ATLAD Chemical
Water
Treatment
ATLAD Chemical offers a complete range of solutions for the water treatment industry that includes a wide range of chemical products, equipments and services for water processing and wastewater treatment.
Products by industries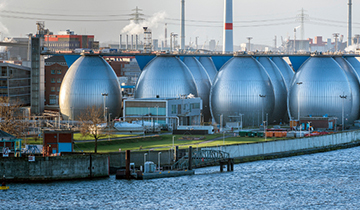 Desalination
Chemical specialties for water desalination. complete range of chemical specialties for Membrane Water Processing specially developed to meet the requirements of brackish and marine water filtration.
Read more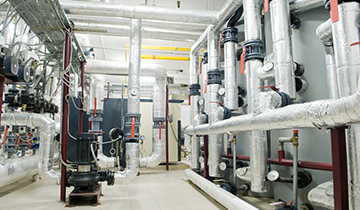 Industrial circuits
Chemical specialties for cooling water and boiler water treatment. provides a complete range of specialty chemicals for industrial circuits.
Read more
Wastewater treatment
We provides a complete range of chemical products for wastewater treatment that helps you to remove pollutants from water before discharge and ensure return to the environment water in acceptable conditions.
Read more
Water purification
provides a complete range of chemical products for water purification specially developed for water-potable plants. Our range of treatment chemicals includes a complete and wide range coagulants and activated carbon.
Read more